Redmon, Peyton & Braswell LLP is, by design, a small law firm. Many of us come from larger, AmLaw 100 firms, and our goal is to provide the same quality representation that clients expect from an AmLaw 100 firm but at substantially lower costs. We strive to solve our clients' problems in economically sensible ways.

Our Bankruptcy practice focuses on the U.S. Bankruptcy Court in Alexandria. The courthouse is a…

The Business Entities, Tax Planning and Real Estate practice, anchored by Gant Redmon, John Rodgers…

Redmon, Peyton & Braswell attorneys represent the Firm's clients in litigation in the federal and…

Redmon, Peyton & Braswell provides criminal defense representation. Our partner, Tom Carter, has tried more…

We approach these issues with a view toward minimizing expenses while being sensitive to the…

The Firm's trial lawyers regularly appear in the nearby Alexandria federal court and in the…

Investigations and Cooperation
Redmon, Peyton & Braswell provides the efficient and discreet handling of sensitive investigations.

Our lawyers from our Trust, Probate and Estate Planning practice area represent individuals. Whether the…

Real estate issues form a substantial part of the Redmon, Peyton & Braswell practice. Virtually…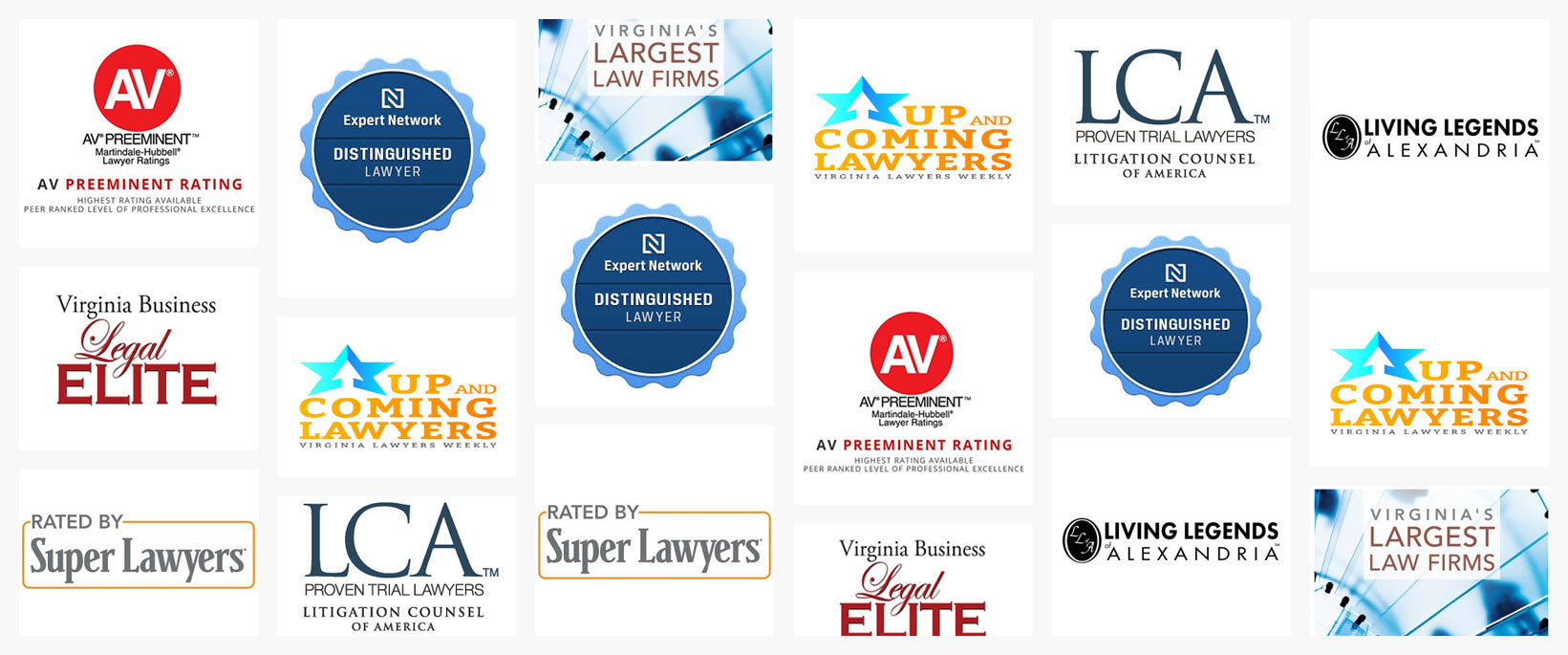 Reputation. Recognition. Results.
Our attorneys have cultivated a sterling reputation among the legal profession and have been awarded a multitude of accolades by their peers. No award or recognition is more valued to us than the results we achieve for our clients.